Sign up here to receive our monthly newsletter in your email!
Save the date: our annual benefit luncheon for children's literacy
Please mark your calendar for Tuesday, April 18th!
We'd love for you to join us for an inspiring hour about how you are making a difference in a child's life with books!
Would you like to attend and bring some friends? Sign up to be a table captain here
Learn about how your company can sponsor the luncheon
Your holiday generosity means more students get books!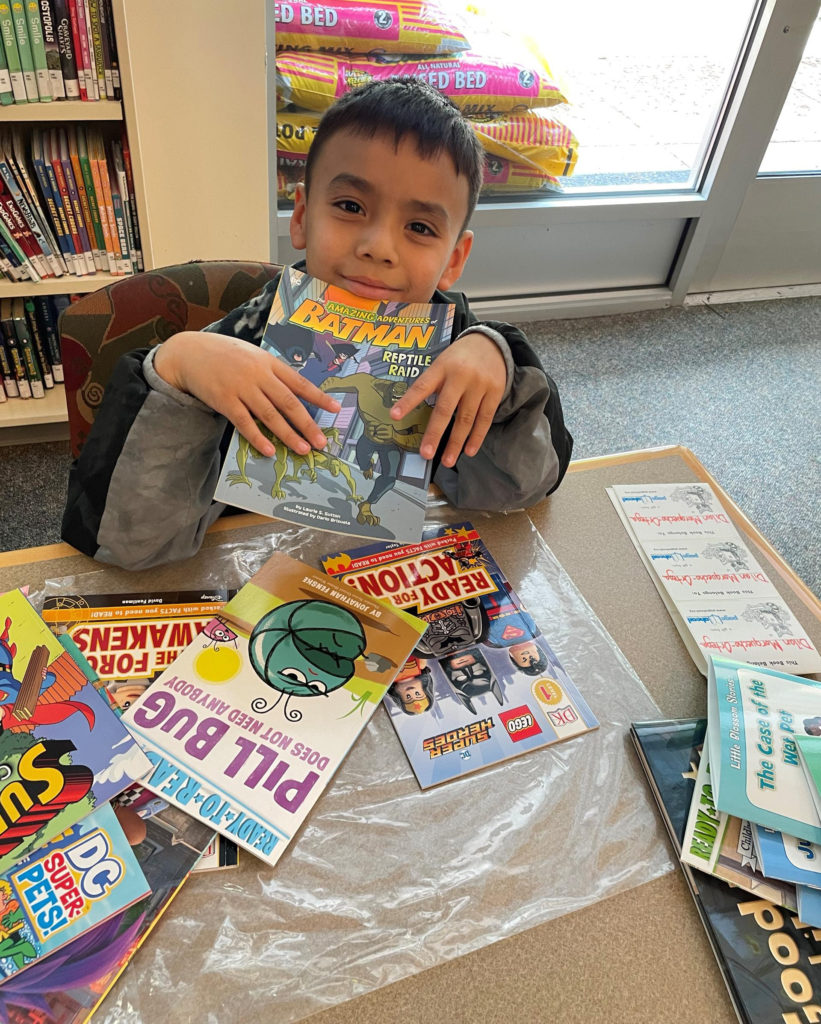 Thanks to the many of you who made Page Ahead part of your year-end and holiday giving, more than 2,100 eager young readers will be able to choose 12 books each this spring during Book Up Summer!
Many donors gave in honor or memory of family members, teachers, and friends; we are honored that you included us in your giving traditions!
We're also grateful to our partner bookstores who held book drives over the holidays, including Barnes & Noble stores in Northgate, Woodinville, Lakewood Mall, Federal Way, Spokane Valley, and Northtown Mall; Secret Garden Bookshop, and Edmonds Bookshop. Thank you, booksellers and generous customers, for getting in the holiday spirit!
Thank you, Rite Aid!
We are thrilled to announce that Rite Aid Healthy Futures has once again included Page Ahead in their annual Giving Tuesday grant awards. Thanks to their generosity, 200 elementary students will get to experience the thrill of choosing books for their own summer reading library!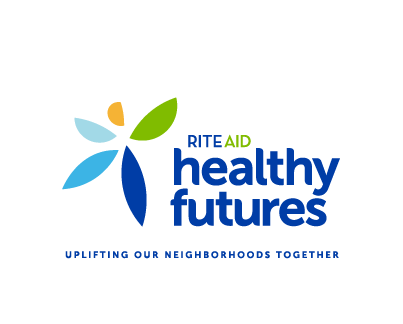 Page Ahead is one of nearly 500 partner charities across the country receiving grants from Rite Aid Healthy Futures, which works to build healthier, more equitable neighborhoods. The grants are funded through Rite Aid's KidCents customer round-up program.
Support Page Ahead while you shop!
Do you shop at Fred Meyer or QFC? In one easy step you can link your rewards card to Page Ahead and support children's literacy in our region. Our code is RA365. Sign up here!
Amazon customers can support Page Ahead in the Amazon shopping app on iOS and Android mobile phones! Simply follow these instructions to turn on AmazonSmile and start generating donations.
When you shop at Rite Aid, rounding up your cents can create great change throughout your community. Sign up here to start helping!
If you use Bing, please search and select Page Ahead as your nonprofit beneficiary to help us give kids in need new books! It only takes a few clicks to register. Visit their website.
World Read Aloud Day
Did you know that the "the single most important activity for building knowledge for their eventual success in reading is reading aloud to children"? Celebrate World Read Aloud Day on February 1 with the young readers in your life!