Rising Star Elementary, located just up the hill from Boeing Field in South Seattle, is home to the Rising Star Firebirds. In Jonah Randolph's first grade classroom, a community of scholars is thriving—and Page Ahead books are a big part of that. We asked Jonah about his teaching philosophy and what reading means to him and his kids.
Page Ahead: What is the most important thing you want your students to take away from their time in first grade with you?
First, I want them to understand they are seen and welcome to come to school as who they are. Their whole authentic selves, and not just the "school appropriate" version is always welcome. Next, once we are able to consistently be together in authenticity, we understand each of us is 100% responsible for the quality of our own learning. The adults in the room will lead the way: in authenticity, responsibility to all, and in modeling sacred approach to joy of learning. Finally, collectively and individually, anything less than our best will equate to less learning. And since learning is a joy, less learning = less joy.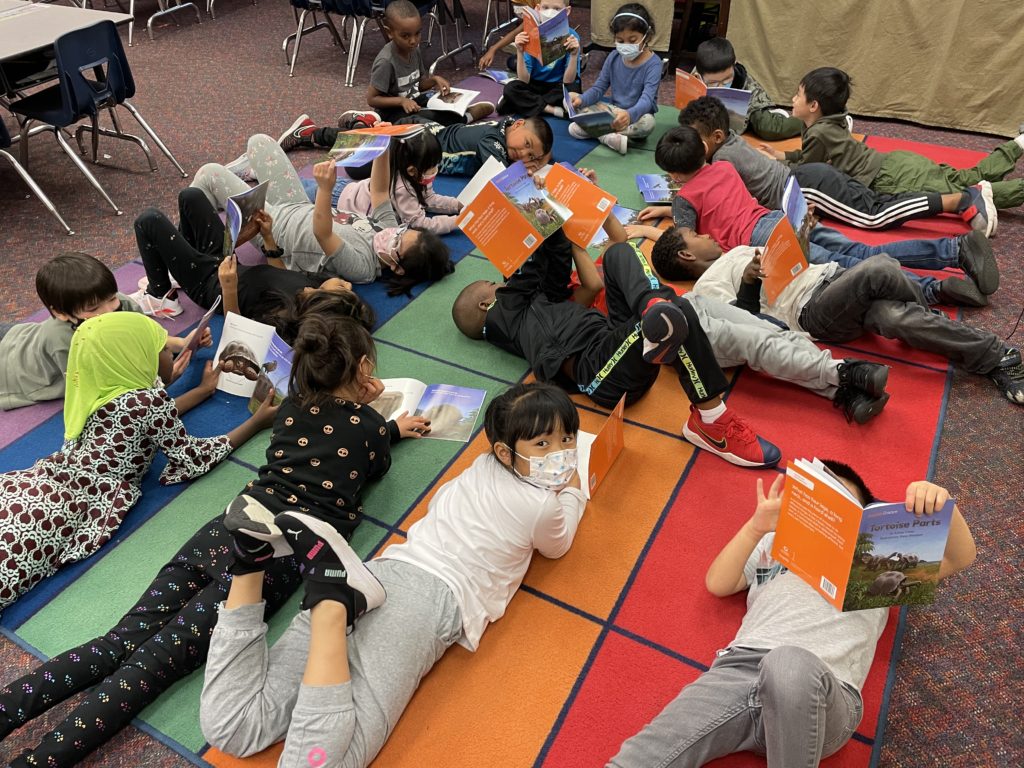 PA: The phrase "farthest from educational educational justice" is used often when talking about equity in education. What does that mean to you?
A common tactic of imperialist, white supremacist, capitalist, patriarchal culture (thanks, bell hooks) is to apply labels of deficiency to those white supremacy needs to devalue in order to continue to exist. Our use of the term "farthest from educational justice" is, in my view, simply a way of boxing Black and brown students into a deficient category.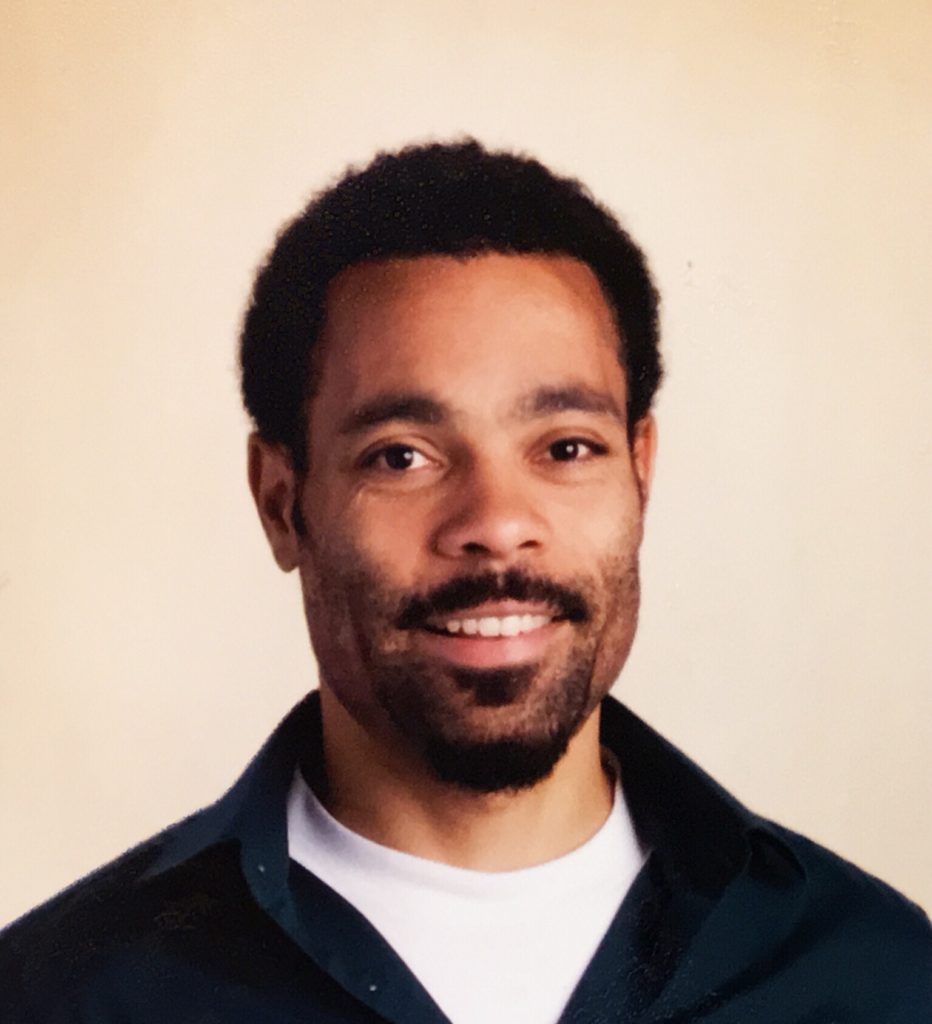 The truth is that we—the teachers and educational system—are the ones "far from educational justice." Our students are simply "educational justice" personified. As students grow to their true potential, they are showing us what educational justice looks like. We are the ones in need of help and rescue. Adults and society need to be the ones to do the work. Labeling our own deficiency goes a lot farther than projecting it elsewhere. The kids will show us if the work we are doing lives up to our sacred responsibility—to nurture them toward just futures.
PA: What role does reading play in that work? How does Book Up Summer fit in?
High-quality books, our shared love of stories, and our ability to write and share our own books is a shortcut to better understanding and ultimately a way of "seeing" ourselves. For all children, across all cultures, stories and learning are intimately connected.
The Page Ahead home libraries of twelve books each child chooses through Book Up Summer are another means of self-expression and a pathway to escape into worlds of imagination/possibility/curiosity/learning—all summer long. These books can embody a very personal type of JOY for my students.
Those new, special books with their name sticker inside carry them into the summer and continue the spirit of joy we've spent the whole first grade year cultivating. I am aware that the bubble we are creating in first grade will be besieged by the reality of our exploitative white supremacist society, but planting the seed of joyful reading and learning deeply and watering it well gives it the best chance to survive and thrive. Page Ahead books are one last tool to stretch that vibe into summer—even months and years after my students leave our co-created classroom community.
Thank you, Jonah, for all your work and partnership in delivering Book Up Summer. And thank you, Firebirds, for sharing your reading joy with us!
Want to help build home libraries for these Firebirds (and thousands of other young scholars like them across the state)?